Main content starts here, tab to start navigating
meet us backstage...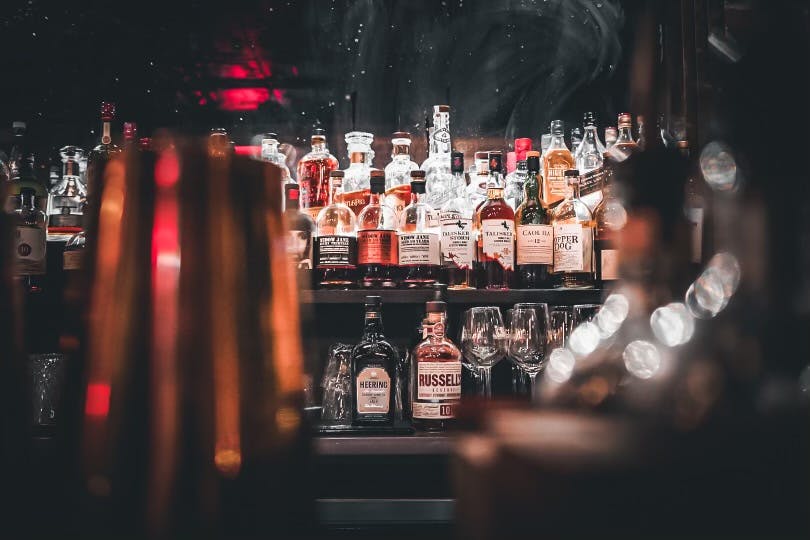 Backstage is an upscale cocktail lounge located at the back of Sirenetta. The intimate atmosphere is perfect for those looking to enjoy a custom-curated cocktail or glass of champagne. The dim-lit space can be your neighborhood stop for a nightcap or a sophisticated place to celebrate a special occasion!
Open 7 Days: Monday-Thursday at 6pm, Friday-Sunday at 5pm
Dress Code: We kindly ask our guests to abide by our smart casual dress code. The following clothing items are not permitted: Beachwear, Athletic Clothes, Loungewear, Baseball Caps & Excessively Revealing Clothing.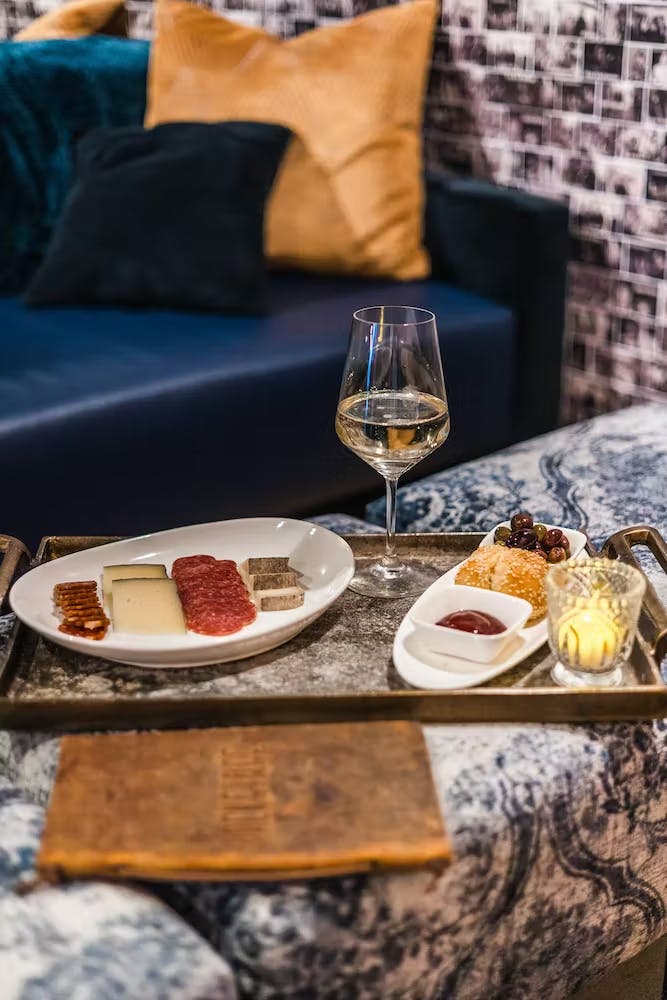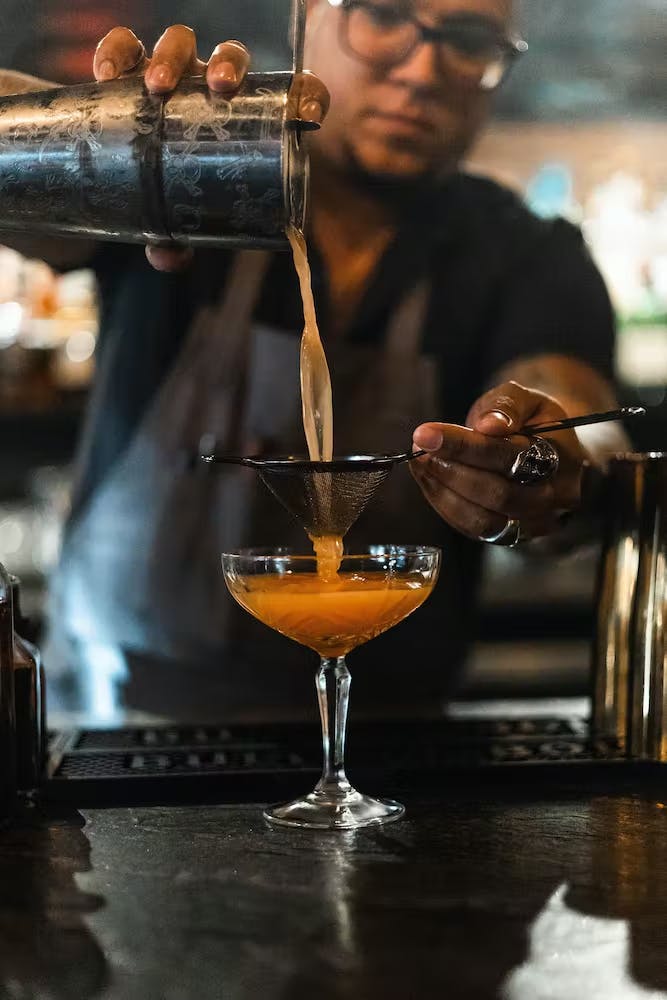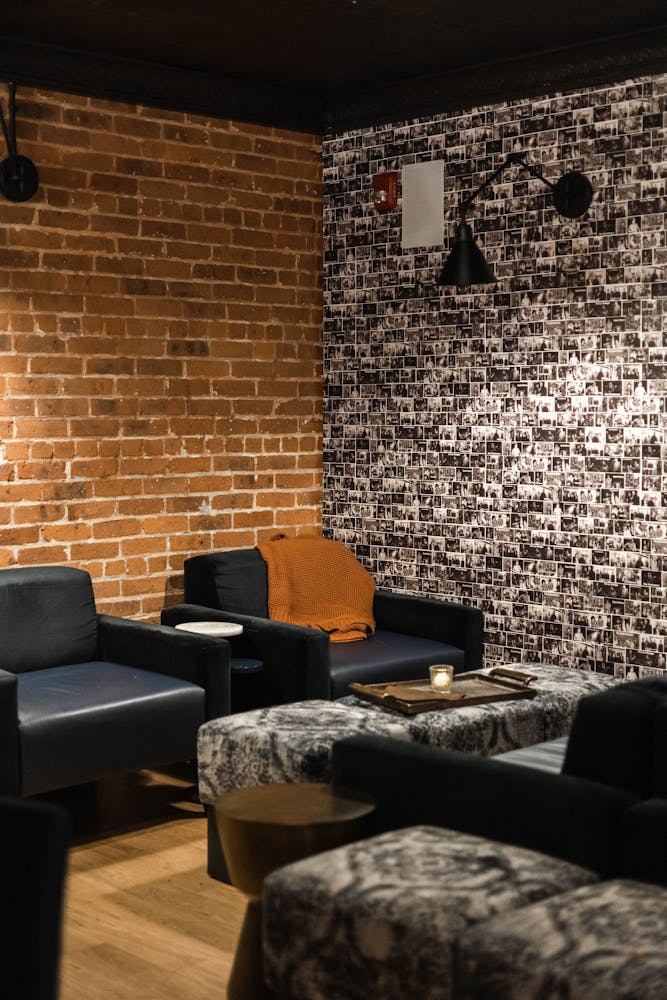 Specials
Sunday - Tiki Night
Monday - Industry Night
Tuesday - Tequila Night
Specials on Featured Tequila & Tequila Cocktails
Wednesdays - All Night Happy Hour
$10 House Classic Cocktails, Martinis, Manhattans & Negronis